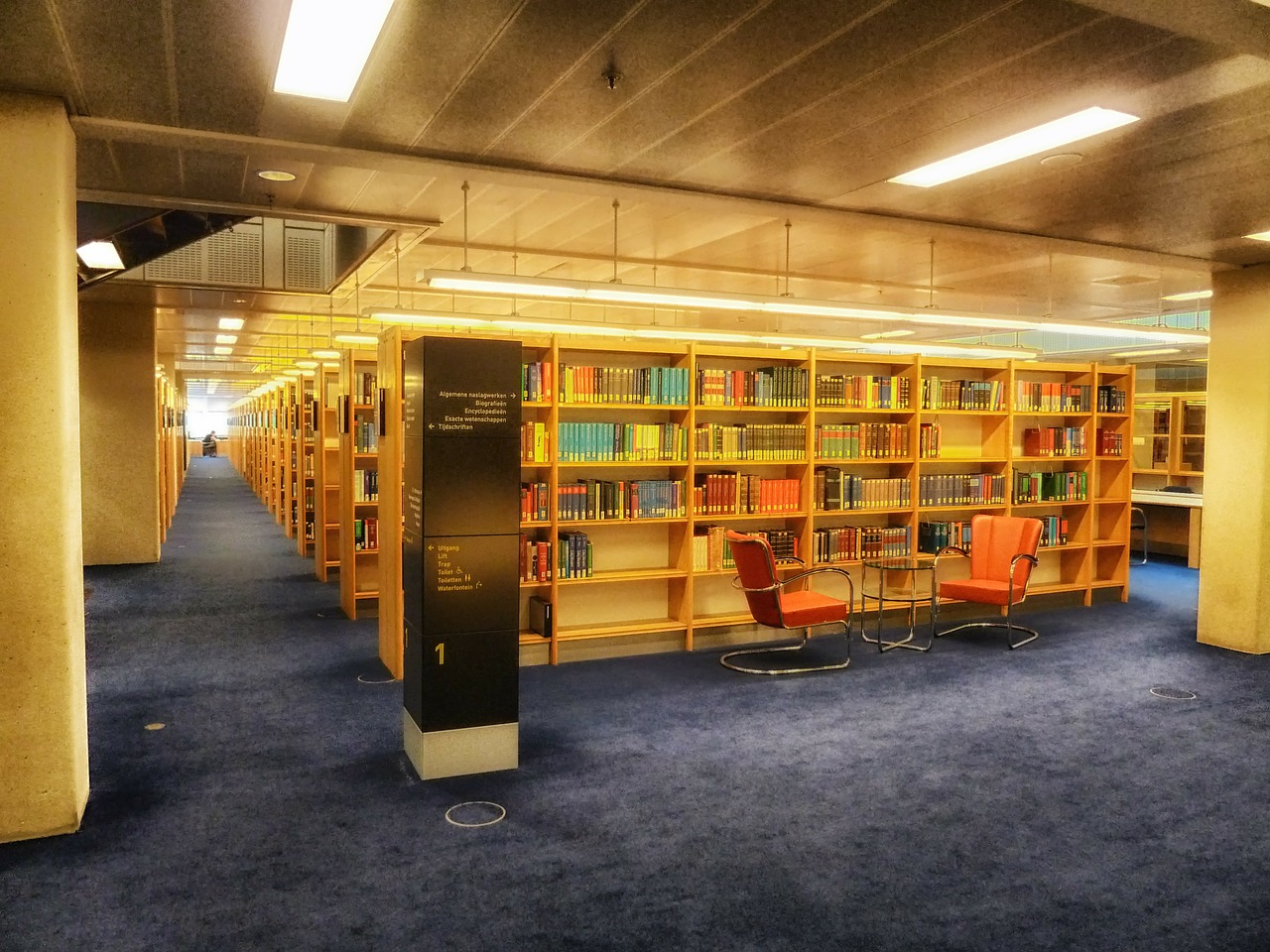 25 Feb

Plano Public Libraries

One of the best things Plano has to offer its residents is its public libraries. Aside from being packed with books, they are a resource for our community on so many levels.  Offering classes, special events, a genealogy resource center, early childhood development, art workshops and more, our libraries are not just for the bibliophile, they are truly for everyone. I highly recommend checking out a Plano library if you haven't. Below is just a small overview of everything you can find there – these aren't your grandma's libraries!
Books
As someone who is always busy but loves to read, the online library catalog is a lifesaver. As much as I love to wander the stacks, there isn't always time.  But all I have to do is head to their website, click on "catalog", search for what I need, and I see which locations have my book, where it is located in the library, and if it's currently checked in. If it's checked out, I see the due date, so I know when it should be back.
Are you an Audible addict? Download the Overdrive app, link it to your library card and start enjoying the same audio books you pay for on Audible for free through your Plano public library. eBooks are also available through the Overdrive app, so you never even have to leave your house to enjoy free books from your library.
Programs, Classes and Events
Autism-friendly programs, early childhood development support, money matters, technology, story time…these are just a few of the things offered regularly at Plano's libraries. But what I love even more is the ever-changing calendar of events they offer the community. Just a few things coming up include an opportunity to learn about Alzheimer's and dimentia, a robotics expo, tax help, crafting, a Holi festival, themed storytimes, a dance party – and the list goes on!
Genealogy
Ancentry.com addicts can head to Haggard Library, which has a dedicated Cenealogy center. Here, you'll have access to several online sites including Ancestry.com Library edition, Fold3, Heritage Quest Online and HistoryGeo. Browse the shelves of research materials that include Federal census records for all states, maps, passenger lists, military records and more. Classes are available for anyone just getting started.
Digital Creation Space
Two libraries, Haggard and Parr, offer digital creation spaces. This awesome resource gives you access to Adobe Creative Cloud, cameras, tripods, microphones and studio lighting, perfect for media projects. In this space, you can also take classes to learn how to use new technology and software related to media creation.
Art
Besides displaying community members' art in all five libraries, Spotlight Art also features artist-led workshops and demonstrations, where you can interact with artists and learn their styles for yourself.