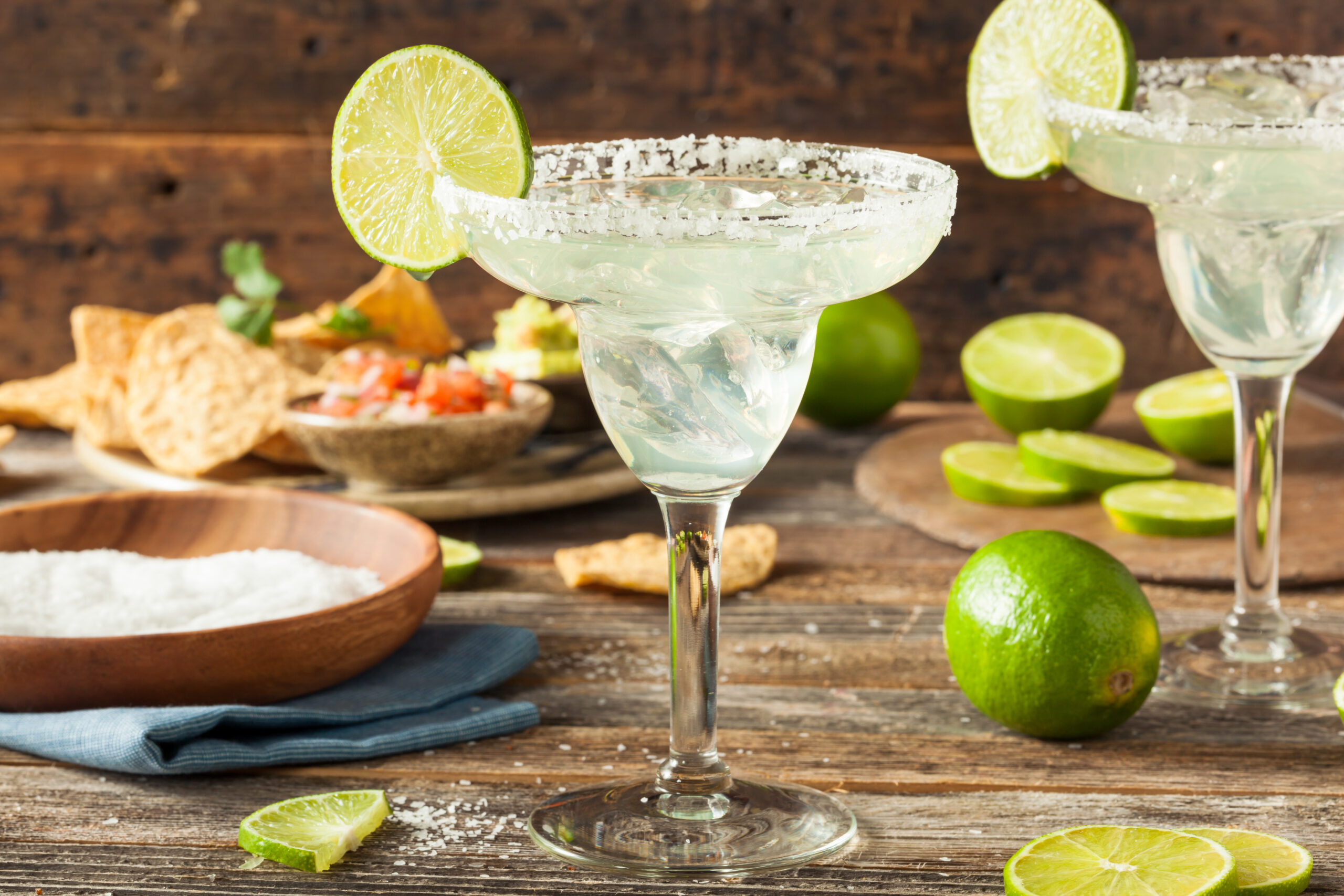 01 Apr

Plano Happy Hours To-Go

Wine down Wednesday looks a little different right now. We've gone from frequenting our favorite hang-outs and enjoying patio weather to taking our dinners to-go and staying in. It's been quite an abrupt change. I want you to know, you have made it to Wednesday in one piece "homeschooling" all your kids while trying to work from home and you deserve a night off! Thankfully, in the great state of Texas, we can take our drinks to-go with our take-out dinners! Here's a list of 20 Plano restaurants that are offering awesome deals on wine or cocktails to-go with their curbside pick-up or delivery.
Craft Kitchens
Our friends at Whiskey Cake have been doing a great job with their drive up "survival kits" that always include add on's for wine, beer or kits to make their specialty cocktails at home at great prices.
Haywire is doing comfort food kits for curbside pick-up and they are amazing!  Their kits include drinks to-go like wine, beer or even entire bottles of whiskey.  AND you can add on wine packages for very good prices!  Goodness me, they have it covered!
Lazy Dog is delivering a limited menu with beer and wine add-ons for you to choose. They are working on a cocktails to-go delivery option coming soon!
Sixty Vines is featuring drive up "survival kits" with half priced wine bottles to- go.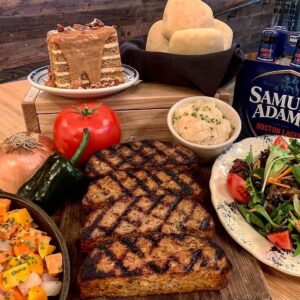 Photo: John Richardson at Haywire
Mexican Food
Mesero's quarantine kits have margaritas y'all.  Free delivery . More information on their Facebook page.
A neighborhood staple with fajitas and margaritas to-go.  Enough said!
Here are several more places offering either delivery or curbside to-go drinks with dinner. Visit their Facebook pages for the most current ordering information.
Chuy's
Taco Cabana
Urban Rio
El Norte'
Blue Goose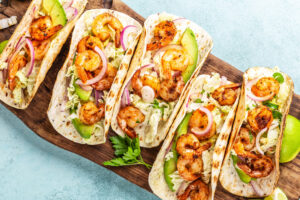 Pizza and Casual Dining
Kenny's to the rescue with  any bottle of wine $15, on wine down Wednesday with regular menu and family pack purchases for takeout or delivery.
Fireside pies is doing $10 dollar pies and half priced bottles of wine. Every.  Single.  Day.  What a deal!
Here are more places doing great deals on dinner and drinks to go.  Visit their Facebook pages for the most up to date ordering information.
Urban Crust
Taverna Rossa
Union Bear
Bowl and Barrel
Friend & Foe
Guitars and Growlers
Fish Shack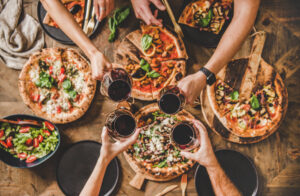 Curbside Pickup Wine Merchants and a Daiquiri Lounge
We should mention that these wine merchants are offering curbside pick-up for their customers, no food order needed! And did you know we have our very own New Orleans style Daiquiri shop?
Specs
Total Wine
Landon Winery- Mckinney